The project
CloudWines, based in Paris, was founded by David Cobbold Alexander Keiller and Sébastien Durand-Viel. David and Sébastien have over 50 years of collective experience in the industry and are  tasters, broadcasters, consultants and WSET programme teachers. They have authored numerous books and articles on wine. www.cloudwines.fr
England saw the birth of sparkling wine from Champagne in the 17th century, some 50 years before France, due to a combination of social, economic and technical factors.
And Great Britain is still Champagne's no 1 export market. Germany, through its merchants, bankers and technicians, not to mention its cultural taste for anything containing bubbles, also played a major role in the development of Champagne and its sales. It would therefore be fair to say that
If Britain and various German states that existed at that time united their forces to finally defeat Napoleon at Waterloo, 200 years ago, I am quite certain that Champagne and other sparkling wines have done far more for humanity than any war.
And the love of sparkling wines is something that unites the three nations. So why not replay this battle, symbolically and peacefully, via a selection of the top sparklers from each country?
Not only would the event be fun, it would also highlight how climate change and modern viticultural techniques have impacted the quality of sparkling wines across these countries.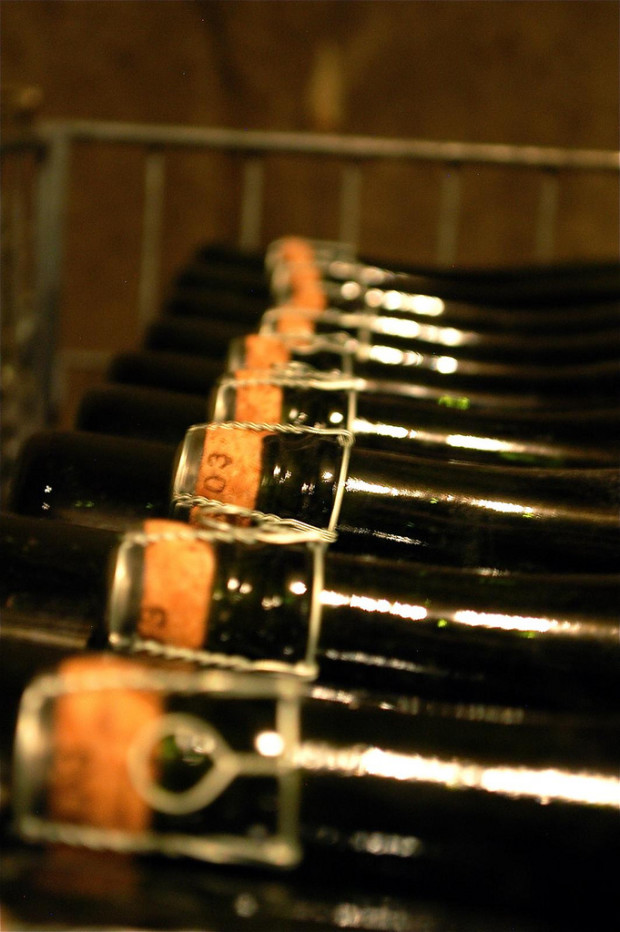 Firstly, there should be equal numbers on each side. We shall aim for 12 from each country, plus one from Belgium.
Given that sparkling Champagne existed and was widely renowned in 1815, as indeed were several Grandes Marques that still operate today, Champagne will defend the French colours with brands who have this historical status.
English sparkling wine is a more recent affair and the contenders are far less numerous. But their current impetus should enable them to field a decent team.
On the other side if the Rhine, Germany is now the biggest producer (and drinker) of sparkling wines in the world, even if its sparkling wines are hardly known outside of its borders. The rise in quality of the best "Deutsche Sekts" and "méthode traditionnel" should provide them with sufficient munitions however.
And we cannot forget Belgium, as this country supplied troops on each side of the battle! There will therefore also be a sparkling Belgian wine that will be playing at home.
We have the following sparkling wines confirmed (more to come):
Champagne - Piper Heidsieck, Charles Heidsieck, Roederer, Ruinart, Gosset, Lanson, Henriot, Drappier, Henri Abelé, Napleon...
English sparkling wines - Nyetimber, Bride's Valley, Hambledon Vineyard, Exton Park, Gusbourne, Denbies Wine Estate...
Deutsche Sekts - Raumland, Diehl, Wilhelmshof, Dichtertraumer, Barth, Kessler, Braunewell, Bardong...
Belgian sparkling wine - Clos des Agaisses...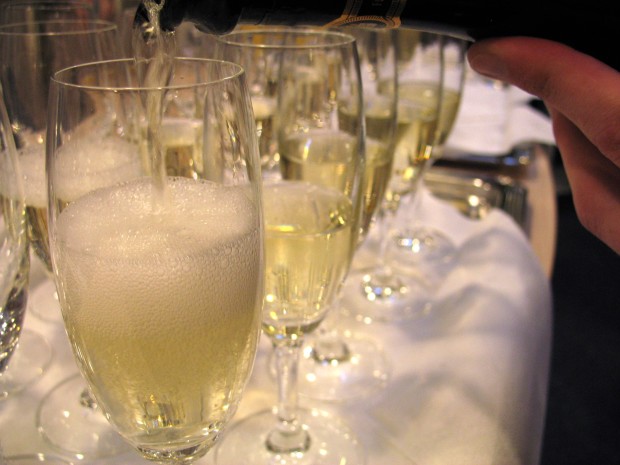 they will come from the aforementioned countries. A major wine magazine from each country involved will be sending representatives. A Master of Wine from each country will also be part of the jury.
The tasting will be conducted professionally and will be blind. Each country's wines will be tasted in separate flights. It will take place on the site of the battle, in November 2015, in a place that will remain secret until after the event. The Belgian wine magazine In Vino Veritas is associated with this event and will provide logistical backup.