"Take your bible and run..." is a self producted short film, but i need more money to be able to shoot it. The shooting is planned from 7 till 13 September 2012. But the sum gained last year to which I added personal investments is not rather big so that I can't bring it to a successful conclusion, in decent conditions. It is for that I decided to make this request of additional funds to provide correctly at the needs of my team. The movie will be shot in Ham's town in the Somme (North of France). It will contain to do it,  a team of 17 persons, without counting the comedians, whom it will be necessary to me to feed and to make come for 7 days.
The conception of the effects of make-ups and prosthetics was entrusted to the make-up artist Harold Levy, Charlotte Lebon and Eric Ducron who officiated  as make-up artists on movies as " Bloodrayne 3 " of Uwe Boll, " The exercise of the state " of Pierre Shoeller or still "Holy Motors" of Léos Carax.
Here are tests make-ups which were made by Eric Ducron and Harold Levy for the movie.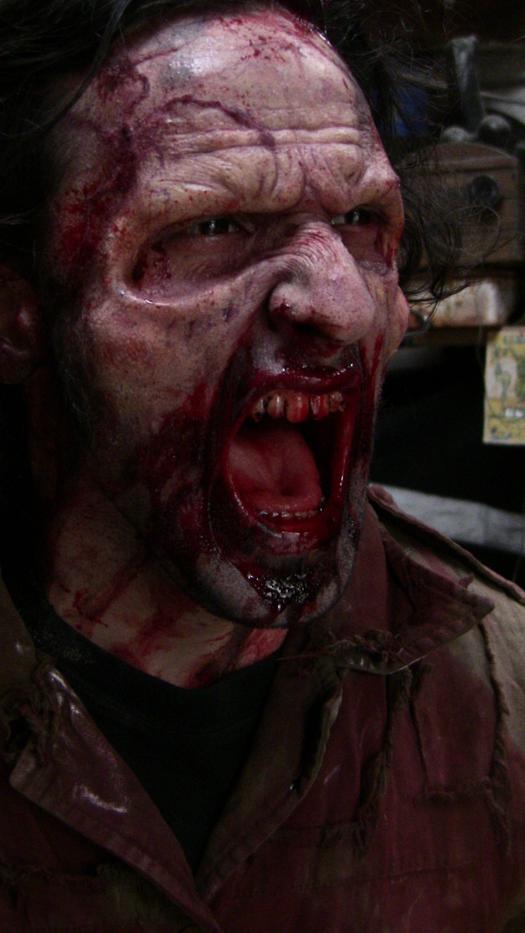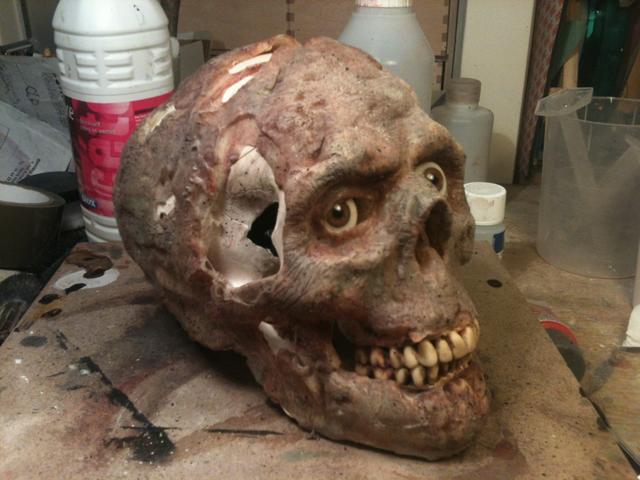 The music will be signed by the talented composer Reynald Frisson.
The logistics (generating sets for lighting of supplements at the end of the day in forest, gasoline to put on the group and the vehicles to transport the comedians on the set of shootings. As well as for the rent of material of supplement.
The movie as many others nowadays will be shot with a device Standard(Cannon) 5D Mark 2 (that I already possess) but to have the most beautiful images possible, it will need to me to rent focals as well as lightings and other adequate materials. And it is for all this that I request your help.