Visibiliteit en betekenis geven aan uw merk, bedrijf, gemeenschap, vereniging, stichting ...

Verenig uw gemeenschap of uw medewerkers door het creëren van impactvolle projecten

Bereik nieuwe doelgroepen

Zoek, begeleid en onthul de talenten van morgen in de domeinen die u nauw aan het hart liggen

Verrijk uw imago dankzij de maatschappelijke, positieve en collaboratieve waarden van crowdfunding

Geef de lokale economie een boost door de ondernemers uit uw omgeving te ondersteunen
Sluit u bij ons aan!
We creëren met u
partnerschappen op maat
Het Mentorprogramma van KissKissBankBank
Village Partenaire, coach in de oprichting van bedrijven, mentor van Brusselse ondernemingsprojecten.
Meer informatie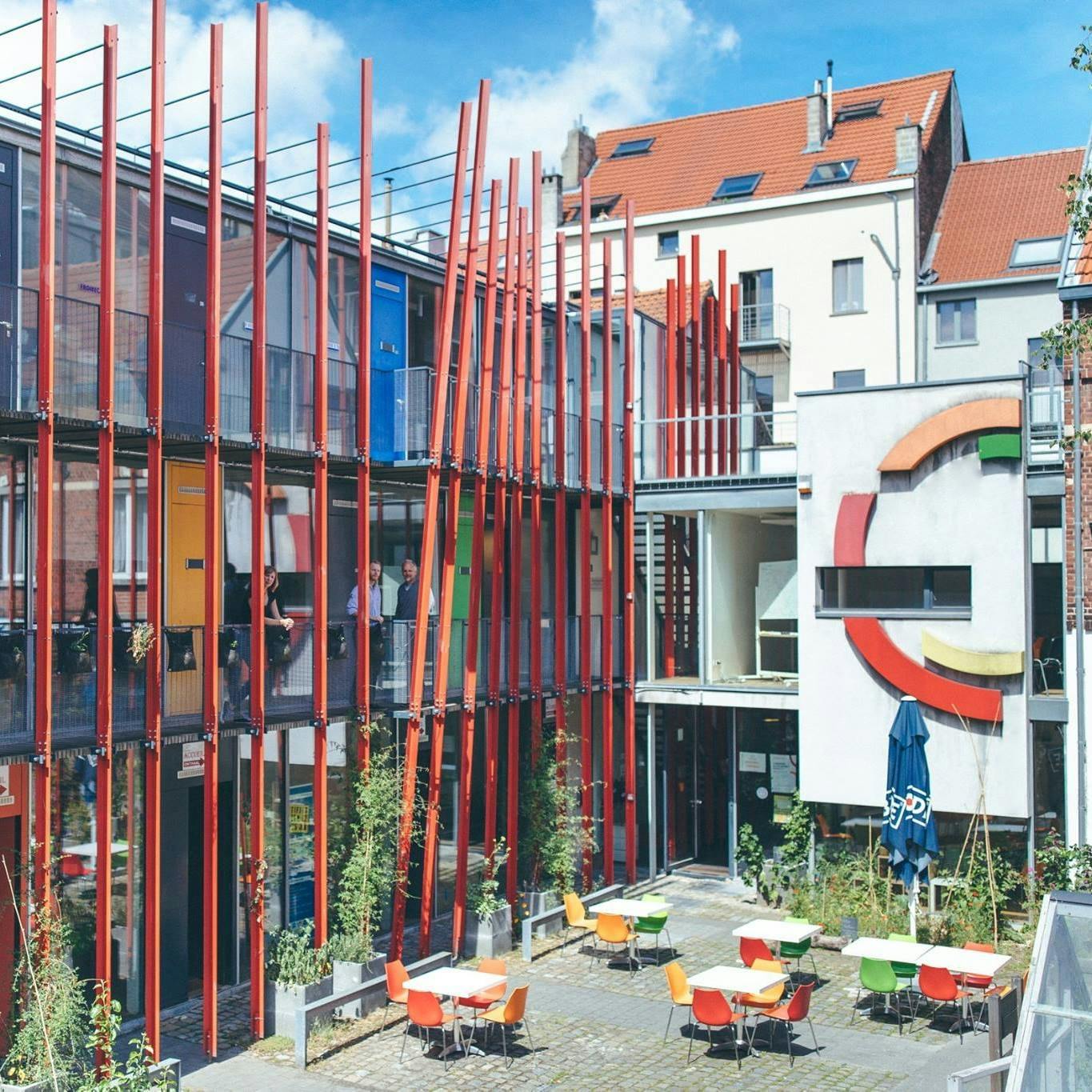 Oproepen voor projecten of een andere speciale onderneming
ING België en KissKissBankBank lanceerden een wedstrijd om de 25 amateurvoetbalclubs te belonen.
Meer informatie

Crowdfunding training
In twee jaar tijd heeft KissKissBankBank meer dan 500 adviseurs getraind van de Chambres des Métiers et de l'artisanat in Frankrijk (de Franse Kamer van Ambachten).
Meer informatie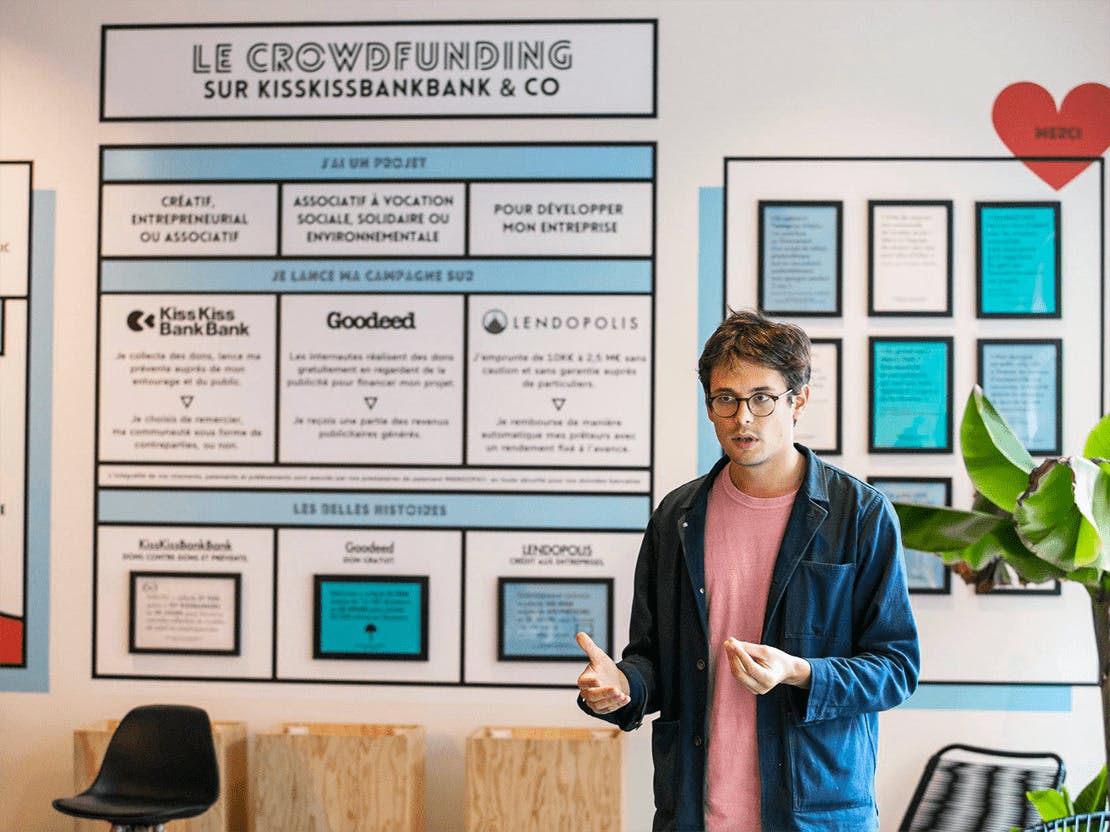 La Banque Postale, een voorbeeld van een betekenisvolle samenwerking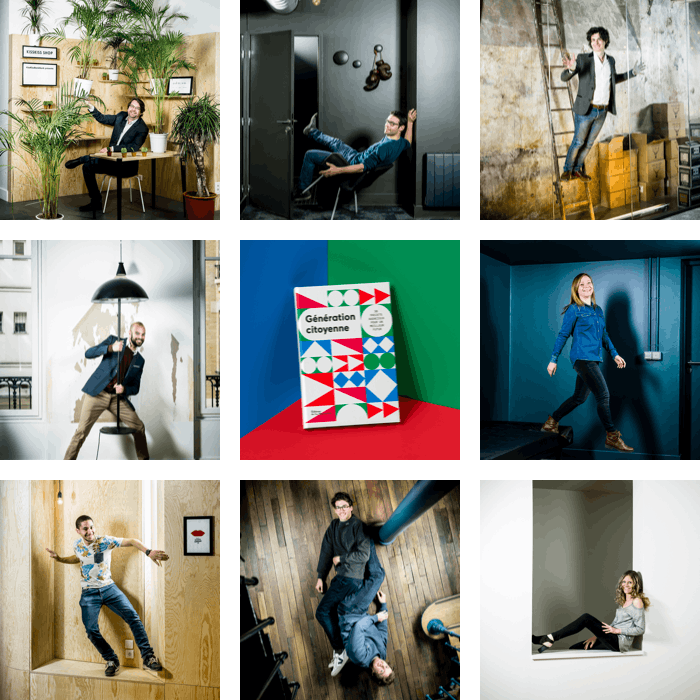 Het boek "Génération Citoyenne"
Meer informatie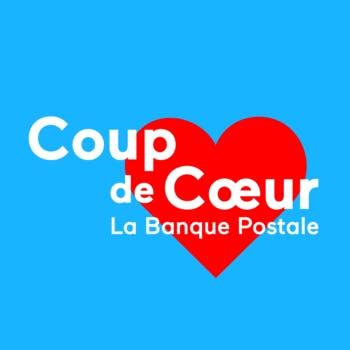 100 burgerprojecten ondersteund op KissKissBankBank.
Meer informatie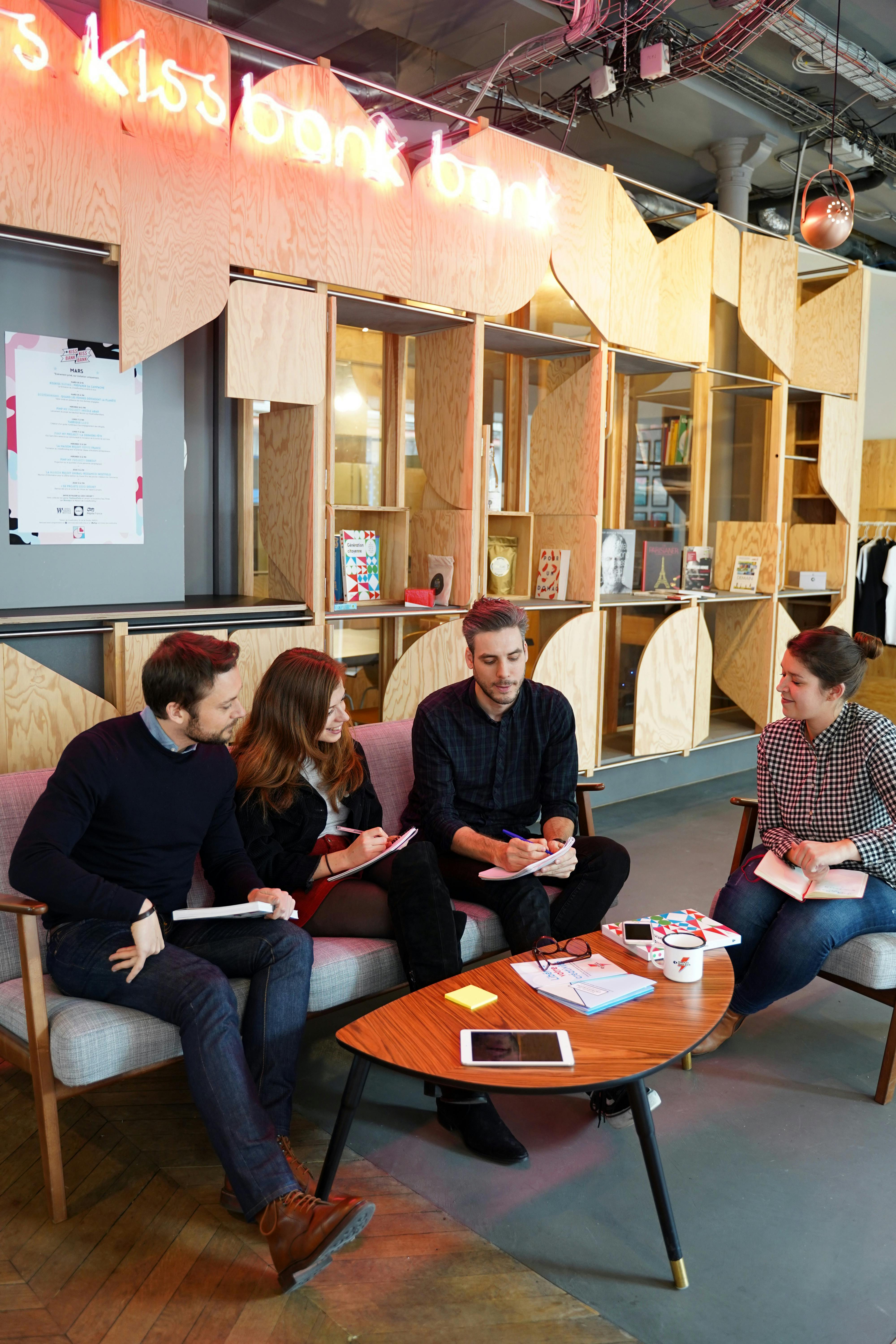 Contact us and join the great family of KissKissBankBank's partners