The project
The "Take your bible and run..." talk about these men and women forgotten by the modern society, often invisible to the eyes of the crowd that regrettably are seen only when they disturb the law and order or the moral of the peoples. These thousand unfortunates who populate the streets of our big cities in the indifference and often the most total contempt of the passers-by. " Take your bible and run..." was born after i saw a TV documentary two years ago about the homeless persons living in the woods around Paris which enormously affected me. And I said to myself that I could speak about it . In a lot more terrifiyng way has way.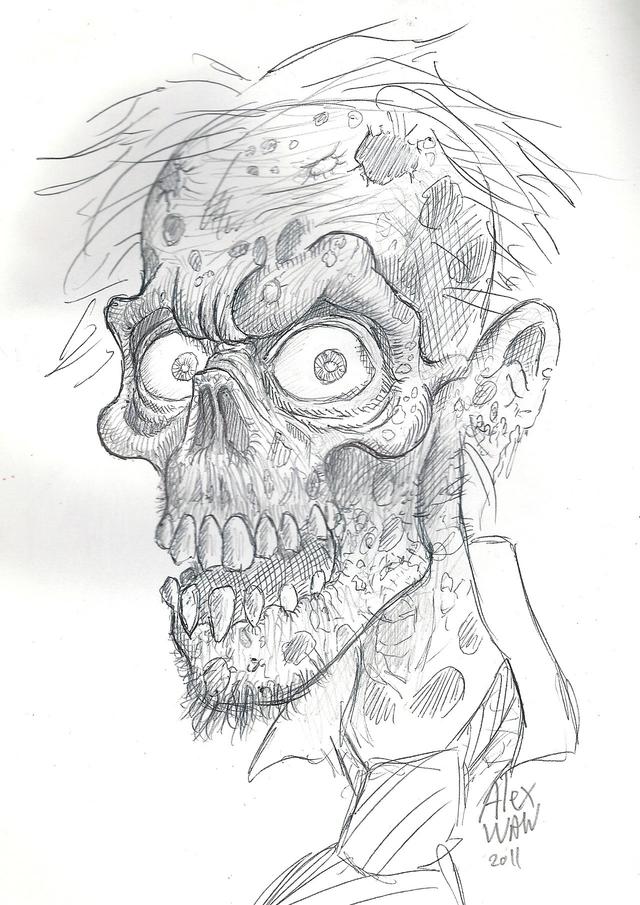 "Take your bible and run..." tell the story of a small group of pariah consisted of homeless persons, prostitutes, a Haitian clergyman seller of grigris and his strange journeyman surviving outside in the woods nearby a small village of the north of France. But when a rain of meteors carrying(wearing) in them abominable one virus provoking a cannibal rabies to the one who is infected. Quickly they are going to have to fight by all the means to survive the attacks of these crazy cannibal lunatics who quickly multiply. And when i say by all the means it's really by the most unusual means possible even the most paranormal means.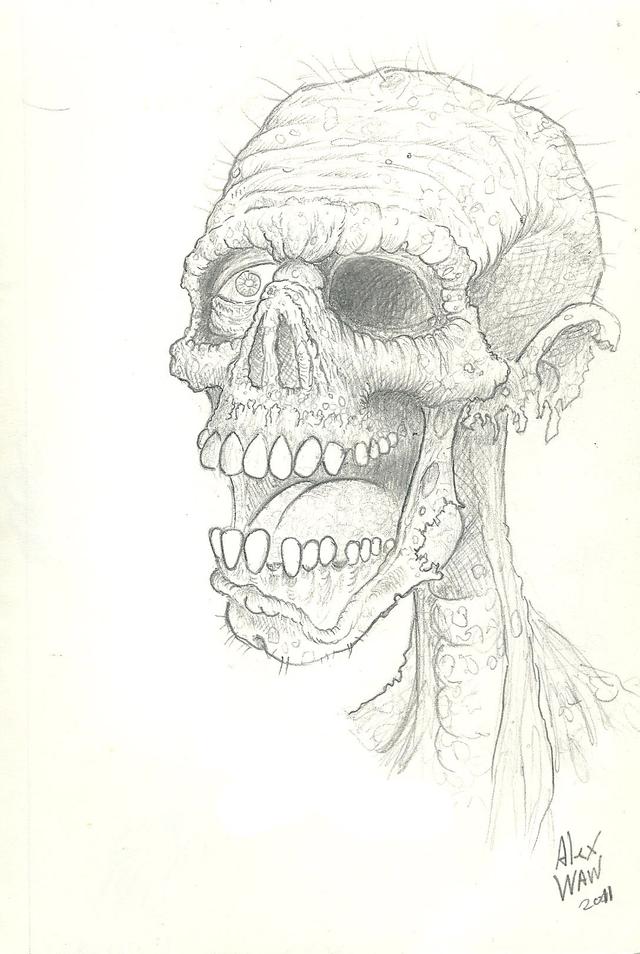 I do not wish with "Take your bible and run..." to deal with the drama of the homeless persons frivolously, far from there, I was sensitive for a long time to the fate of these people resulting from diverse circles and wealthy all a human history which is appropriate for them. But the movie will contain however of the humor. I have in each of my movies or scripts always reserved a place for these forgotten of the modern world, but often by conferring them an imagery full of romanticism recovering more from the voluntary tramp or from the imaging of Épinal of the homeless. Here it is with the mixture of drama and humor that I plan to deal with the case of these outcasts, by delivering a portrait without concession and by plunging them into a situation of an extreme violence which can lead to the collapse of the society.
I often treated homeless people in my movies, but I also treated of living dead and other zombies, often by hijacking them from their usual yoke and stereotypes, which are to wake up, to eat and to contaminate the one that they bit. I often dealt them funnily by entrusting them a consciousness, by humanizing them and by putting them as central characters of a story. I need for "Take your bible and run..." one truth threatens, a plague which beats down on the modern society by their involuntary way. The society do not to have made what was needed for those homeless is going to die by those that it abandoned.