The project
1) Intro
VTrippers is a video web site, a new platform designed for travelers, backpackers, adventurers, Video bloggers and all the tourists from around the world.
VTrippers is aiming to become the biggest travelling community in the world where travelers are inspiring, helping, guiding, sharing with other globetrotters. 
VTrippers brings together the features of YouTube, Facebook and TripAdvisor in a single site. VTrippers is going to build the following new tools :
·     An Interactive World Map to allow John to follow Marc wherever he goes. 
.     Inside map through the video shared by Marina to help Christopher to spot right on the map the
                  places, the restaurants, monuments, museums and hotels where she has been. 
  .     Video postcard is used by Elisabeth to send a video of 10 second to 60 seconds to Morgan to                      share an unforgettable experience.       ·     
.     Voice Recognition to let Sylvia communicating with either the website or Mobile App just by      
                   pronouncing the name of her destination and all videos related to the search will be displayed. 
·     Live Broadcast allows Aude's friend and relatives to be part instantly of her adventure 
.     Video editing and design tool online is an amazing function for George and Maria who need it to
                  create and edit the perfect video of their holidays directly online and  keep their souvenir
                  alive forever. 
2) Background
I am Hervé Idir founder of VTrippers. 
I have been traveling since I was 6 years old from summer camps until now! I come from the Interior design field where I have been working for over 10 years. I have always been interested in new technologies and exploring the world.  
I have lived and worked in different countries such as:
- USA
- Japan
- Dubai 
- China
- UK
I have created my own  interior design company which was called "One Design - One Life"
Today, I have combined my two passions, traveling and the new technologies, to devote myself entirely to this amazing concept, VTrippers. There I am trying to build an exiting travel community where travelers can share their experience and inspire others via video footage. 
Business Partners are:
Christophe Billet   
Bokyung Kim
3) Metrics 
            .   Number of members (We have about 95 thousand members & followers)
            .   Number of visitors (over 3.6 million visitors in the last past 8 months)
            .   Number of likes (On average our videos can get between 2000 to 8000 likes for the best videos)
            .   Number of Comments (Members are interacting with one another)
            .   Traffic (We are averaging about 12 000 Unique visitors and 35 000 page views daily based on  
                 Google Analytics)
4) Problem & Solution
Imagining a world where you can find many genuine videos related to your dream destinations instead of false photos reworked through Photoshop.
Let's take the example of a hotel booking, I bet it has happened to any of you at least once in your life: you book a supposedly wonderful place after looking at the photo gallery and when you arrive you discover that nothing matches your expectations. With VTrippers you see things for real, we are the reflection of your eyes! We want to make sure that you travel safely! 
We have noticed on YouTube many globetrotters are sharing their traveling videos. However, only a minority does attract the attention of a large amount of viewers while a majority are lost in the mass with very little views or likes. That is why we have created VTrippers, so all travelers can have a better visibility and credibility while increasing their views, likes and comments. 
VTrippers is also interactive. The comments and suggestions of the members are carefully heard and improvements made thanks to them. Everyone is part of the project. 
5) Our Vision 
          .   Dreaming
          .   Informing 
          .   Preventing 
          .   Inspiring
          .   Sharing
          .   Guiding
          .   Exploring  
          .   Following
          ·   Inspire & share with other world travelers
          ·   Your experience does matter 
          ·   Preserve your souvenir forever 
          ·   Surf on the wave to join other trippers
One of our most successful Members: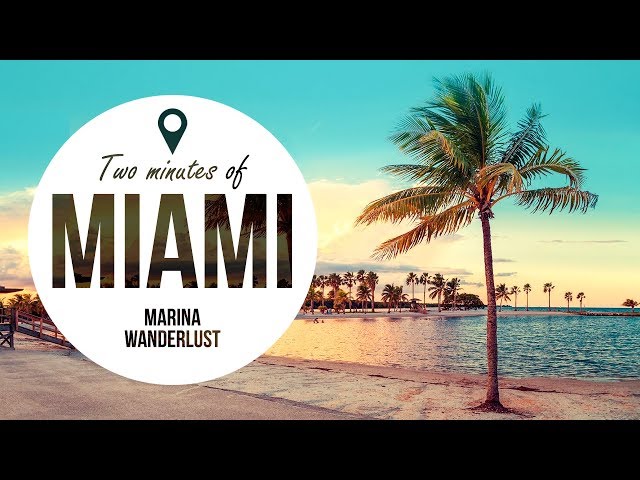 Miami In 2 Minutes | Vacation Travel Guide | Map Inside VideoVtrippers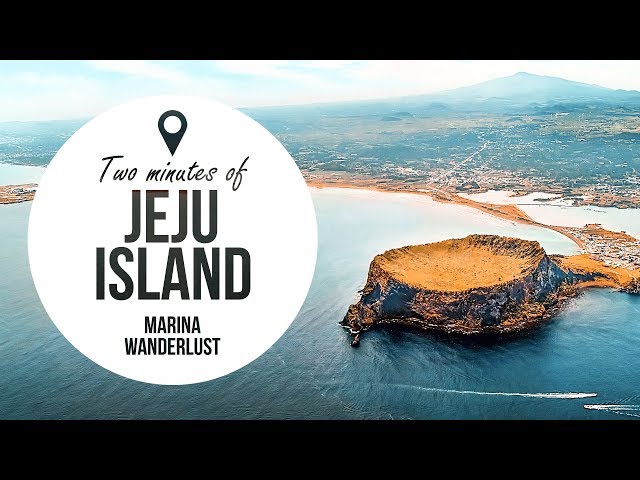 Jeju Island South Korea Travel Guide In 2 Minutes | Map Inside VideoVtrippers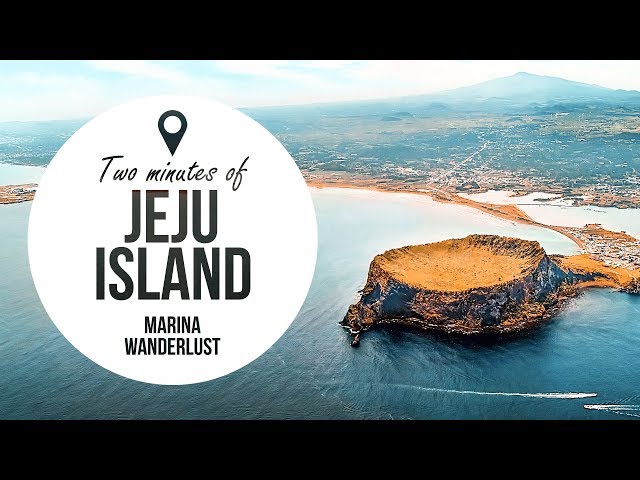 Jeju Island South Korea Travel Guide In 2 Minutes | Map Inside VideoVtrippers