Indie on KissKissBankBank
Culture: self-produced projects from all sectors
Citizens committed in Indie break records
Les aventures du Pyro-Barbare by Bob Lenon
Biggest record of the platform for Bob Lennon with 1,83 millions collected from more than 25 300 fans.
See the project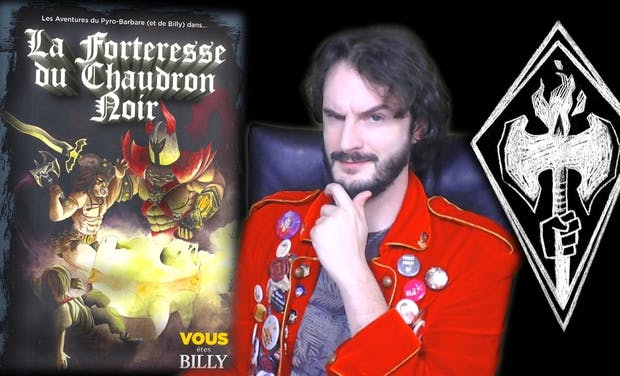 Demain, le film by Cyril Dion and Mélanie Laurent
The film crew collected € 444,390 from 10,266 citizens engaged for more ecology.
See the project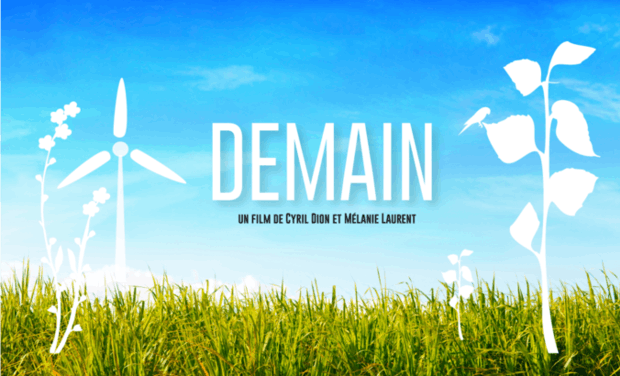 J'irai mourir dans les Carpates by Antoine de Maximy
€ 256,171 was collected from 6,730 backers to allow this fiction to see the light of day.
See the project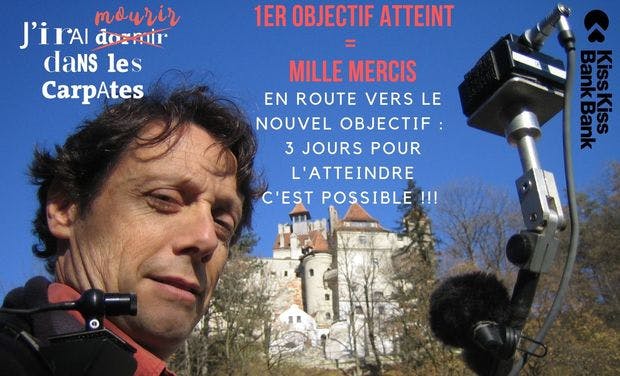 Calls for projects to support indie
Video games : "La Game Cup", 1st French Cup of independent creation
Applications are closed for this year and the final will take place in the fall: can't wait!
More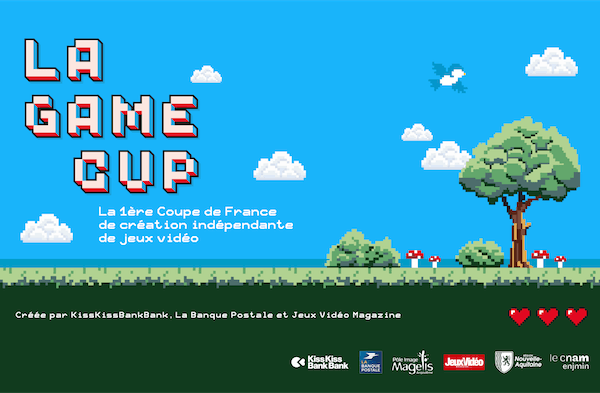 Podcast : "The podcast creator session", a competition for creators of audio content
4 projects supported by Majelan
En savoir plus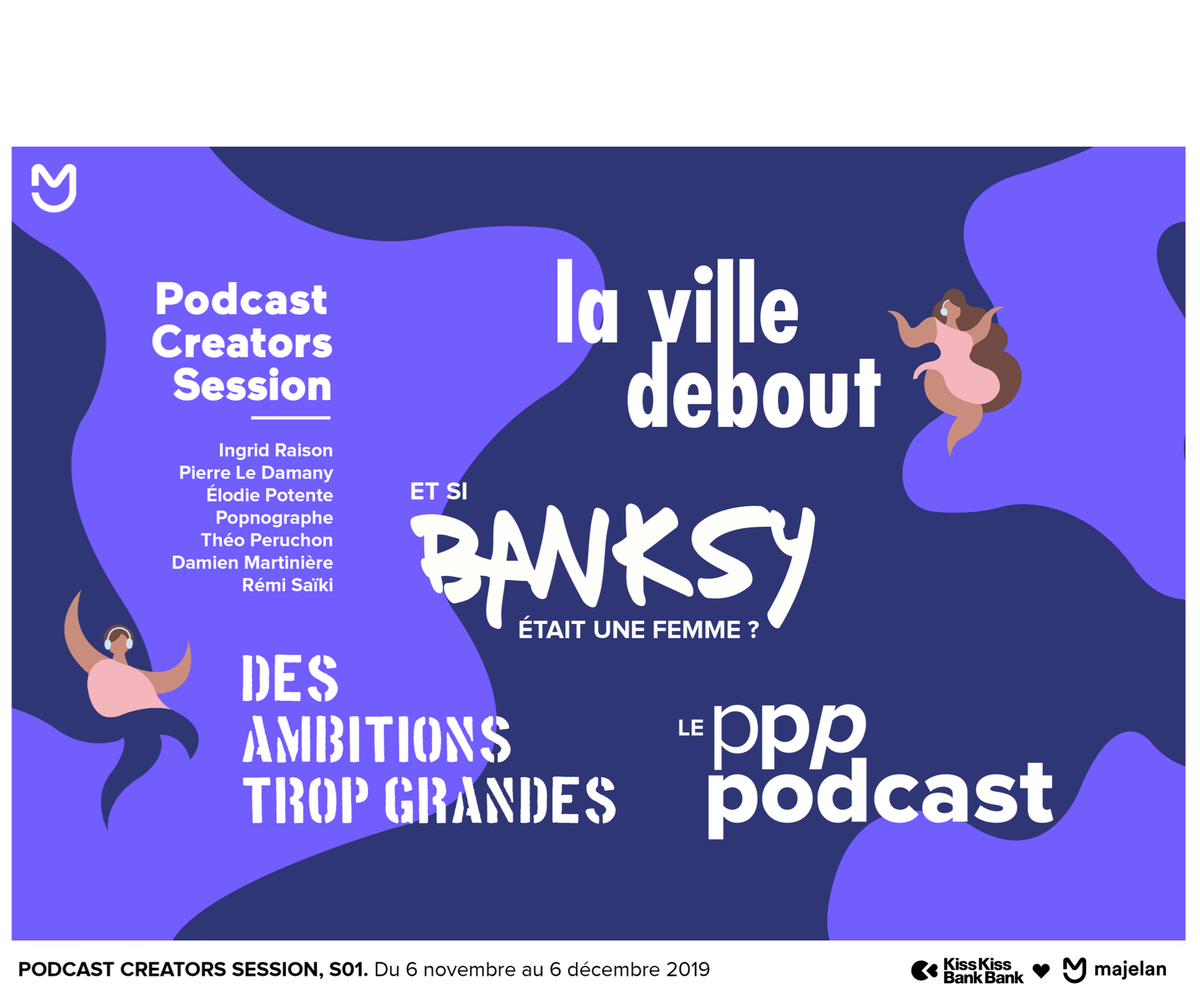 Music : the program "Mise en œuvre(s)" by Sacem to support clip creation
Already more than 45 projects supported since the launch of the program.
More