Let's create a tailormade campaigns!
Together, we've built campaigns
La Social cup with La Banque Postale, makesense et GRDF
Learn more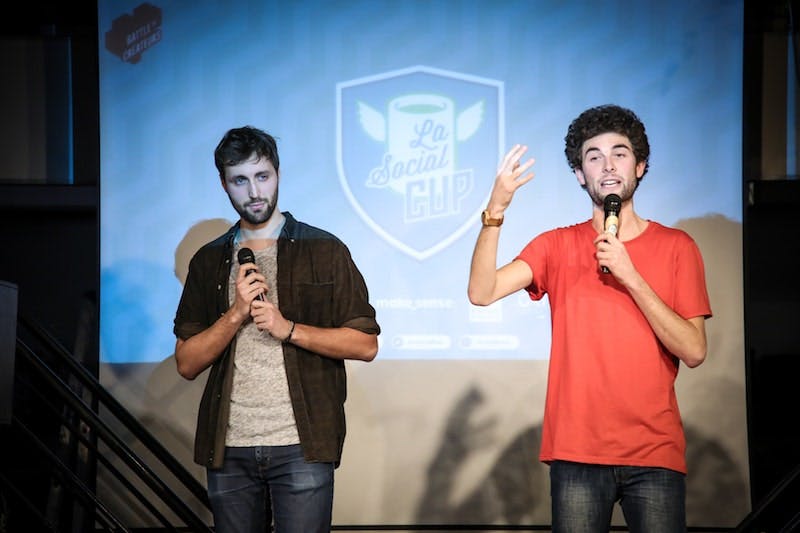 All your questions about special operations with brands
⭑ Why KissKissBankBank?
KissKissBankBank which allows citizens to financially support creative, associative and entrepreneurial projects.
Goodeed which allows Internet users to support for free solidarity projects by viewing an advertisement. 
A place in the heart of Paris for your events
⭑ With which structures do we build operations with us?
⭑ What projects can you support?
⭑ What are the advantages for my structure?
Make your commitment concrete on the themes that are important to you
Make the general public aware of the values of your brand, network, structure...
Meet the expectations of consumers who are increasingly turning to brands that bring value to society.
(Re)giving more meaning to the brand/consumer relationship
Forge links with creators, associations or emerging entrepreneurs 
Tell your clients, members, communities... the stories of the projects you support. 
Embodying the values of crowdfunding: citizenship, positivism and transparency
⭑ What form can an operation take?
⭑ What is the cost of a special operation?
⭑ What resources and skills does KissKissBankBank have at its disposal to develop these special operations?
⭑ Can I tax-exempt my donations?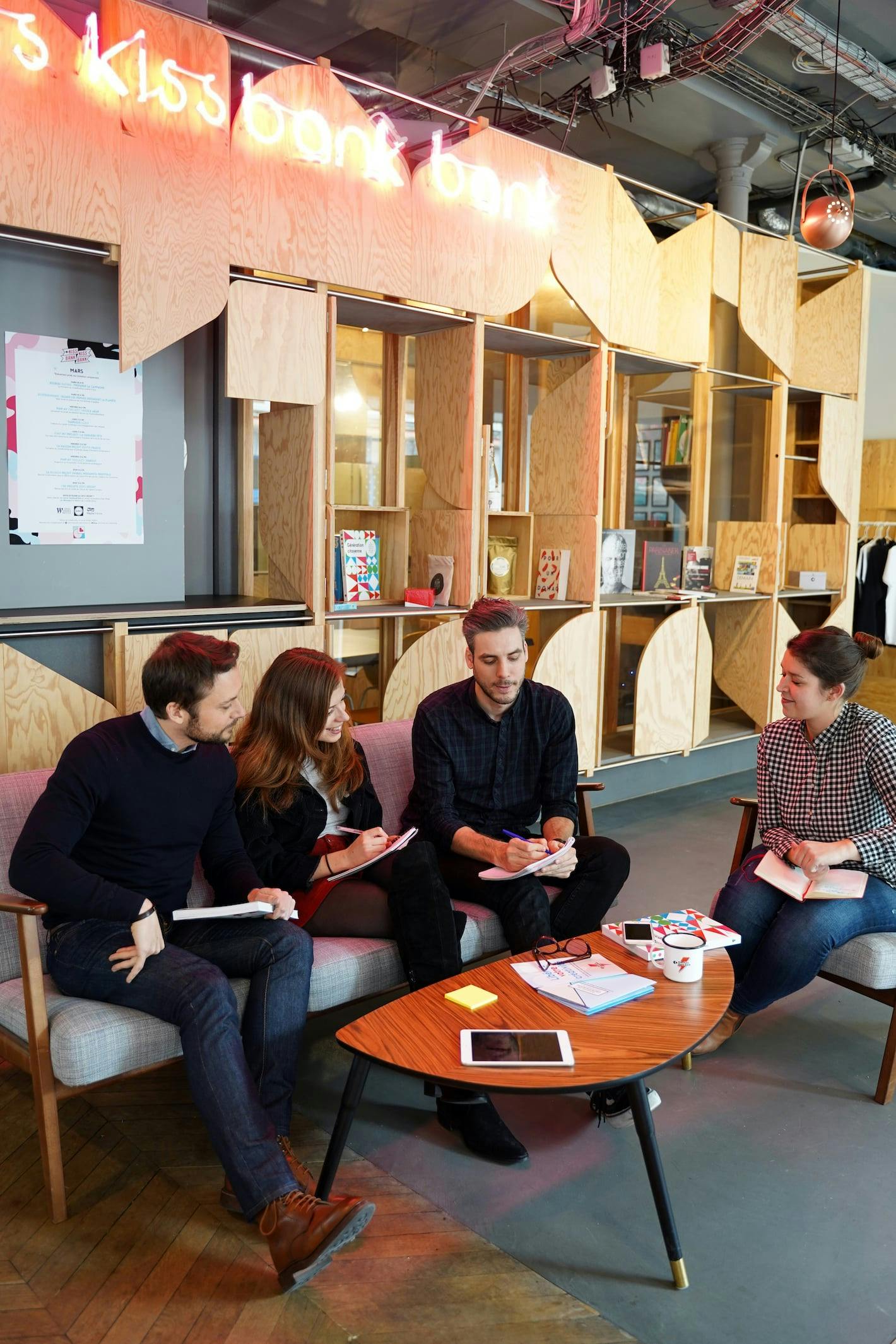 Contact us and join the great family of KissKissBankBank's partners